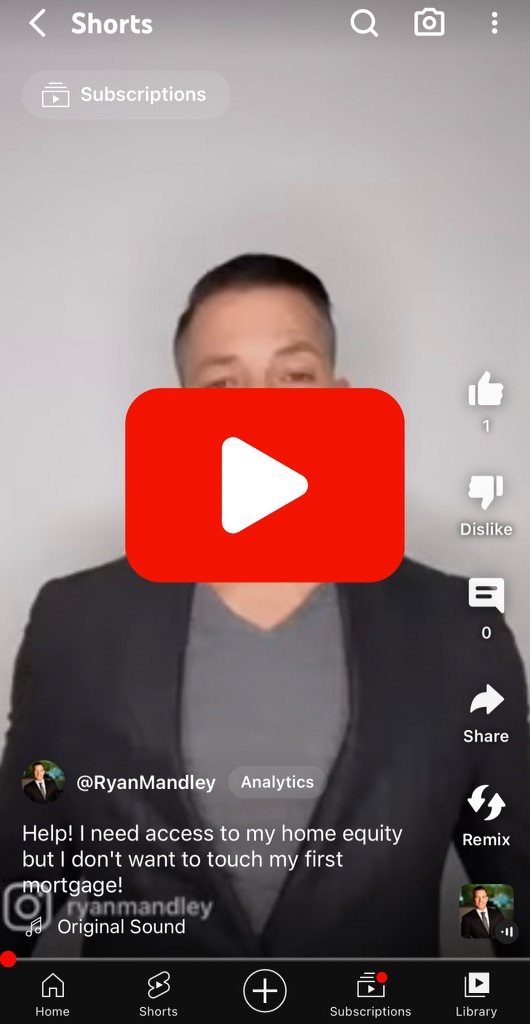 ---
If you are like 62% of all of the homeowners you have a mortgage rate less than 4%. The problem is that life is happening and you need access to that cash to pay off high interest credit card debt, do home repairs, or use for other debts and investments and you don't want to mess with your low first mortgage rate.
We have 2 options that can help get you access to your cash and keep your low interest rate the same.
1) Home Equity Line of Credit – Gives you check book access to the equity in your home.
2) Fixed Second Mortgage – Get a large lump sum typically up to 80% of what your homes worth to pay off debt, do home repairs, or what ever else life throughs your way.
To see what you qualify for to tap into your equity, schedule a free consult at – https://dreamhomefunder.com/
---
Ryan Mandley
Iconic Rate
480-203-6263
Ryan@iconicrate.com
NMLS 1181993
---